Enablers of business growth for organisations in the tourism and leisure sector
Angus & Associates – formed in 2002 by Cristine Angus, champions evidence-based planning and decision-making by organisations large and small.
Over the past 18 years, Angus & Associates has collaborated with many public and private organisations in New Zealand, Australia, Europe, North America, and the Middle East – enabling start-ups, informing SMEs, bringing fresh insights and approaches to the business of our corporate and government clients. We provide the specialist tools and knowledge so they can do business better and gain their competitive advantage.
As a testament to the value we add, many of our client relationships span years, including some who go back to our beginning. Over that time, we've won awards and accolades, including the coveted Industry Enabler Award (twice) recognising our valued contribution to New Zealand's tourism industry.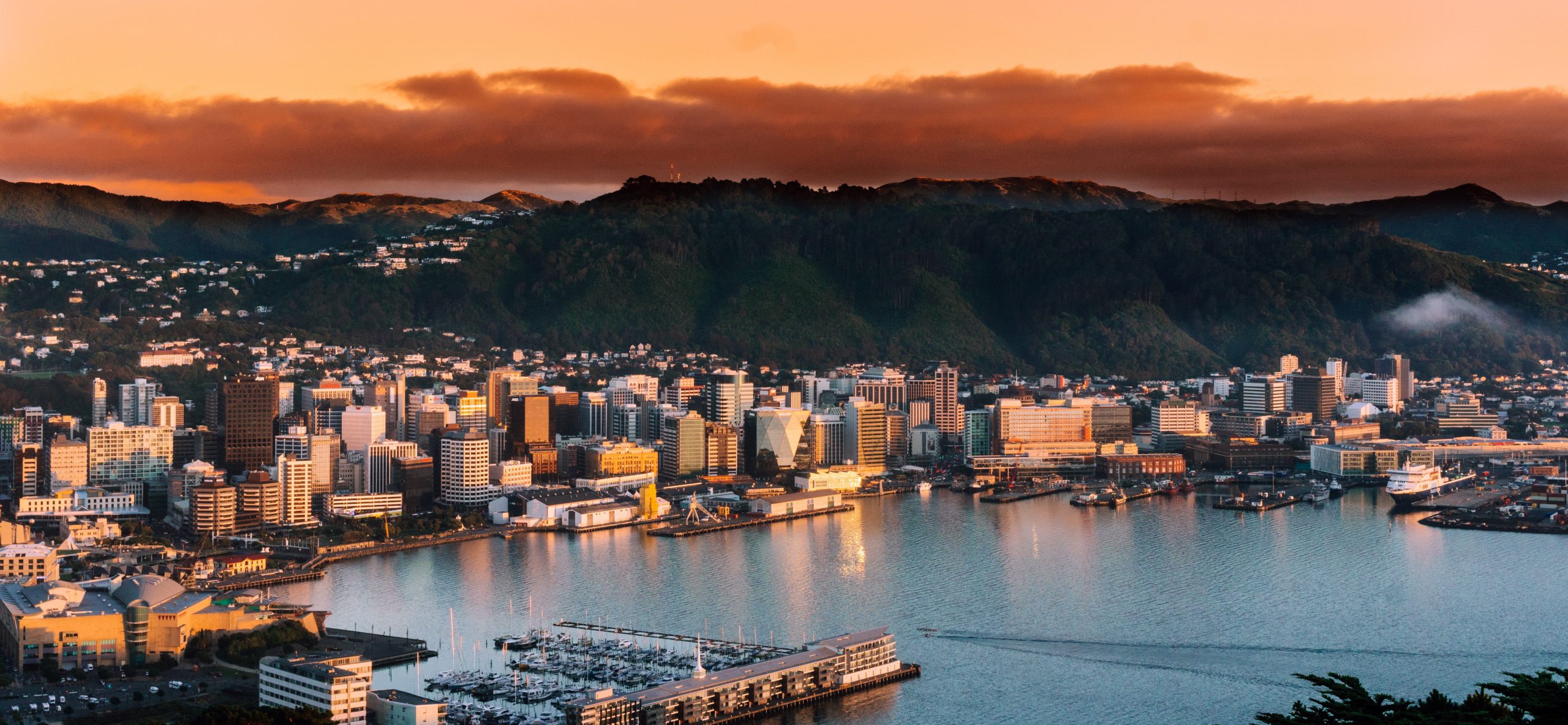 Angus & Associates is an All-of-Government-approved (AOG) supplier of independent policy, research and development services for New Zealand Government agencies, and an influential member of Tourism Industry Aotearoa (the primary body representing New Zealand's tourism industry).
We are strong advocates for professional research practice. Angus & Associates' consultants belong to the Research Association New Zealand (RANZ), the Australian Market & Social Research Association (

ASMRS

) and other professional bodies. Our best practice in data security and privacy aligns internal systems and processes with the requirements of the

EU GDPR

(European Union General Data Protection Regulation).
Meet the people behind Angus & Associates
We are proud of our can-do attitude, backed by almost 20 years' experience delivering quality insights and actionable strategy on time and to budget. We also work with a qualified field team and a strong network of strategic partners across New Zealand.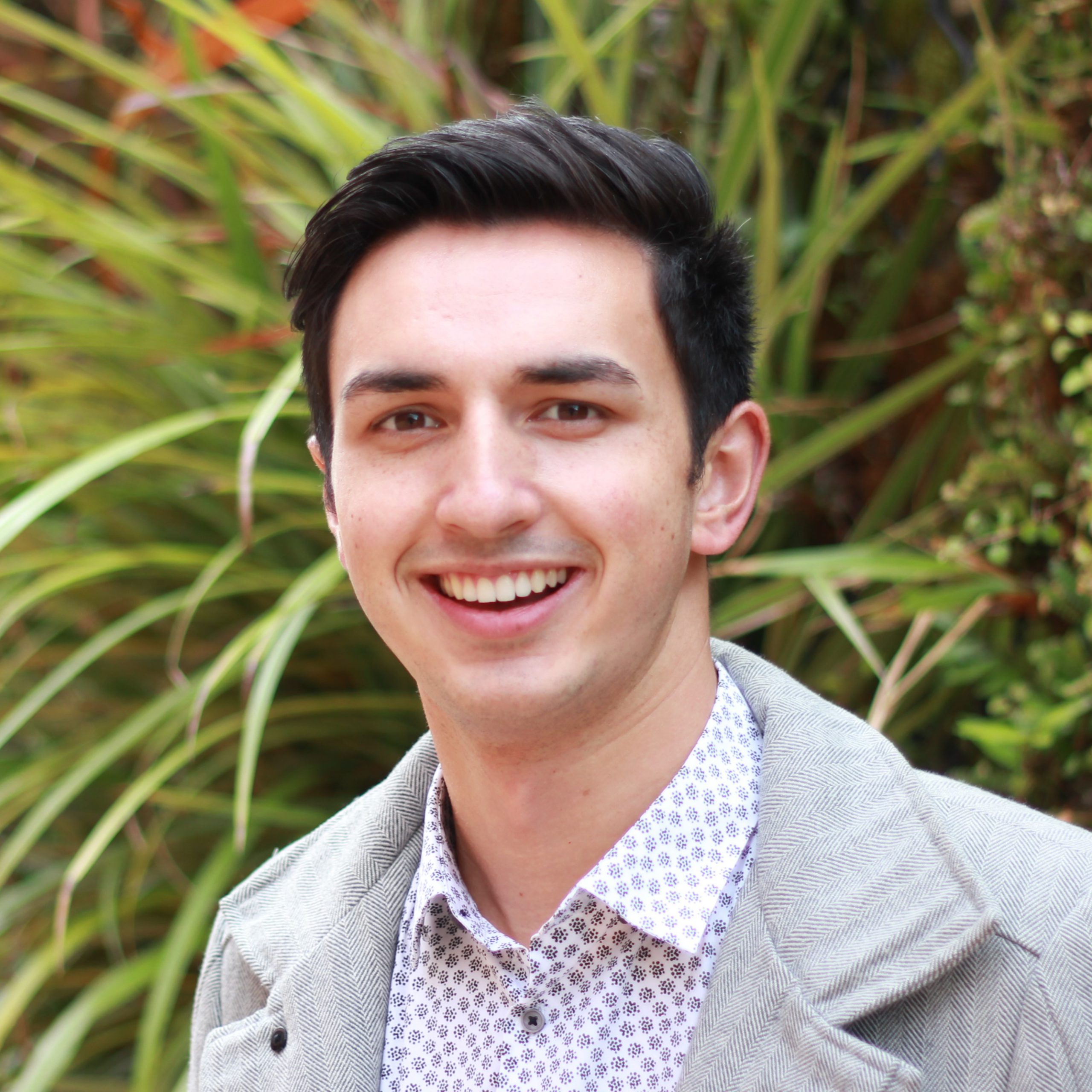 Christopher Joyce
Project Manager
Christopher has a Bachelor of Tourism Management and Bachelor of Arts in German and Sociology from Victoria University of Wellington, and has also studied in Germany. He joined Angus & Associates in 2016. With previous experience including consulting and project management, Christopher brings strong skills in social analysis and relationship management.
Christopher has been closely involved in data analysis and interpretation on several significant tracking programmes. He is also responsible for survey design, data analysis and the co-ordination of fieldwork for major event evaluations and bespoke research projects.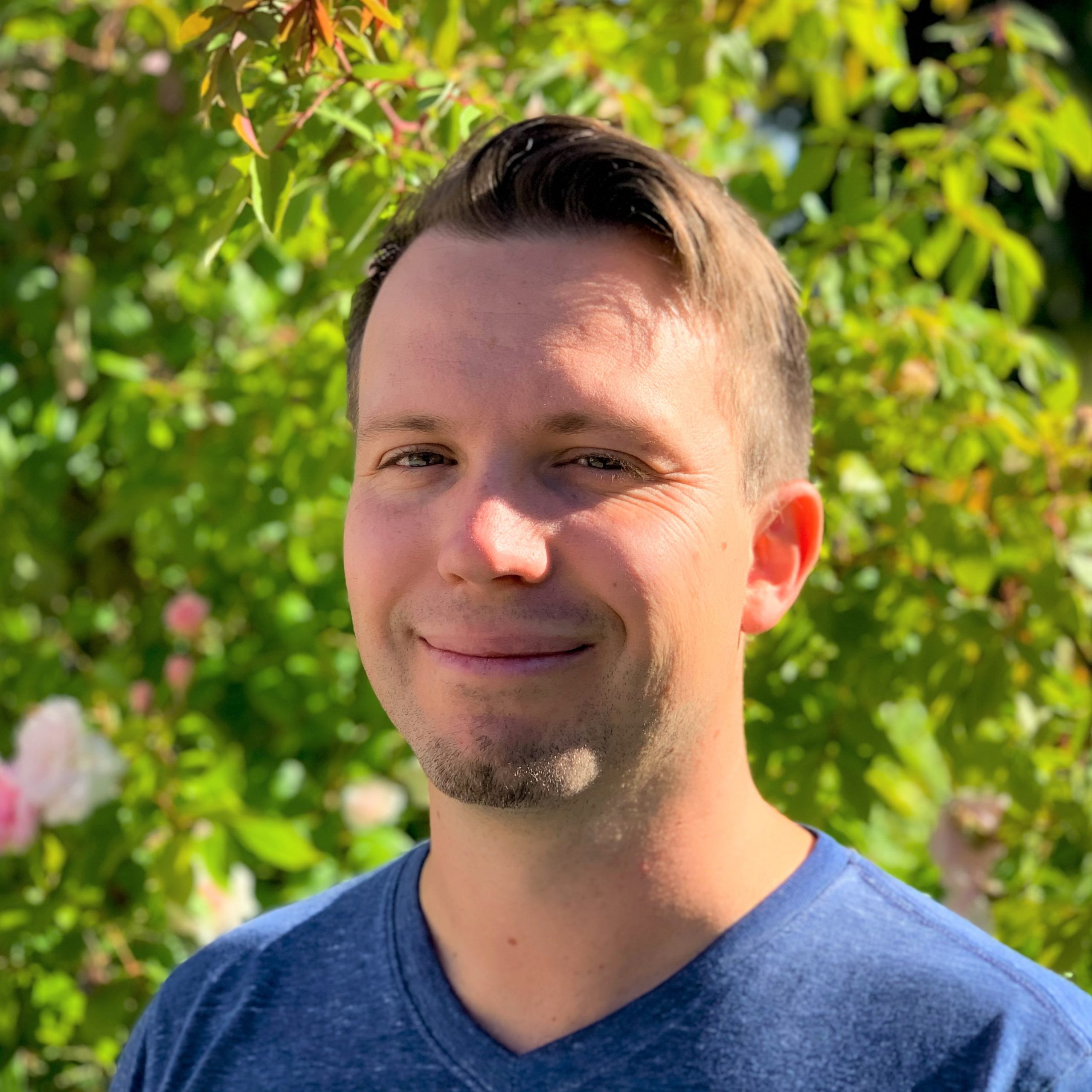 Shane Pinder
Field Operations
Shane has a strong understanding of the tourism industry, with over a decade of experience working in tour guiding, sales and marketing. He has a Diploma of Business Management and a Sales and Marketing Certificate.
Shane is an effective multilingual communicator, story-teller and is passionate about travelling – having explored 74 countries, and counting. Shane facilitates data collection for our New Zealand-based fieldwork and has been a part of the team since early 2021.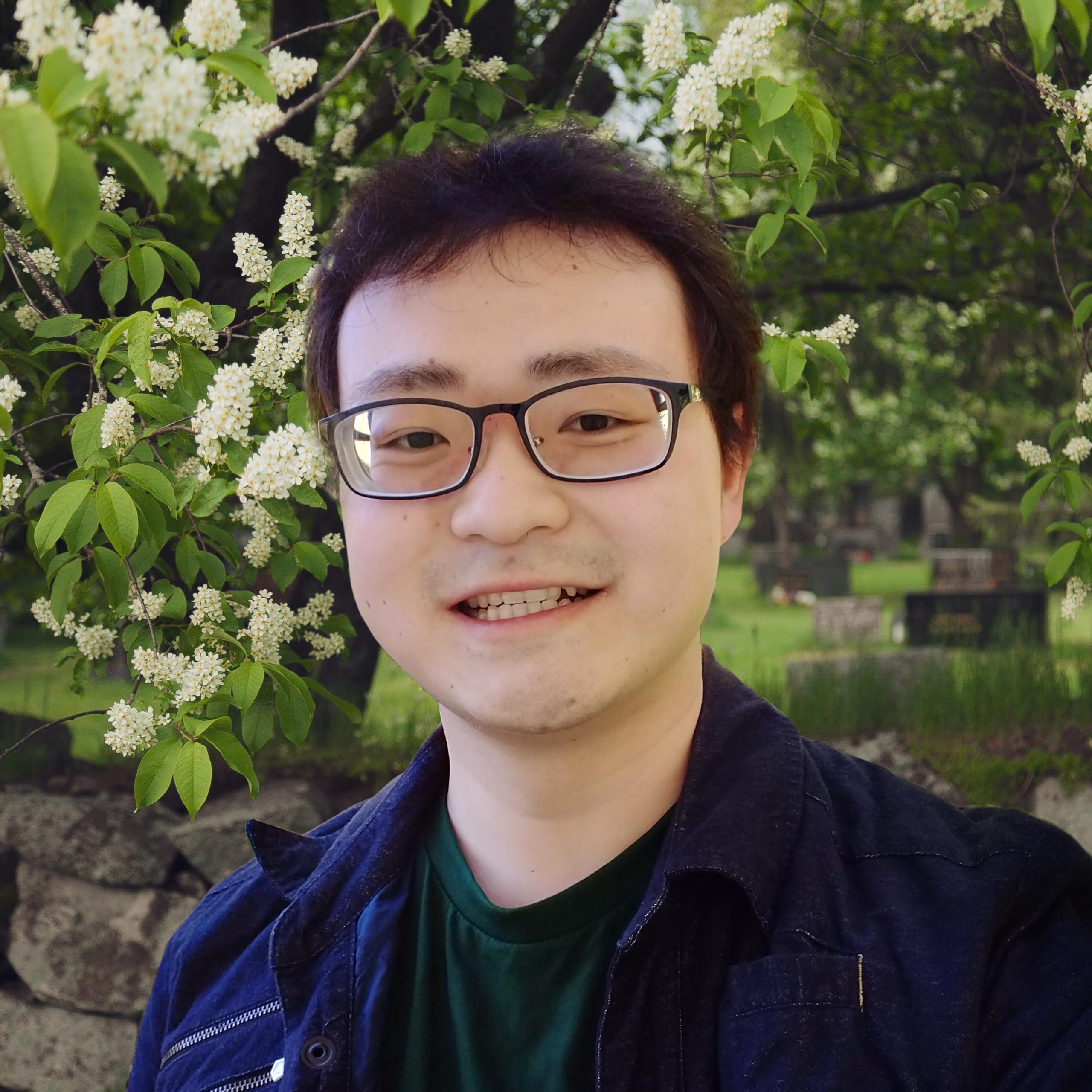 Joe Cheung
Field Operations
Joe holds a Bachelor of Management and Graduate Certificate of Tourism from Victoria University of Wellington and is working towards a Master of Tourism. He has held management roles across hospitality and hotel operations and joined Angus & Associates in 2017.
An accomplished team leader, Joe is a receptive and reliable member of the team. Joe facilitates data collection for our New Zealand-based fieldwork and offers team support for various projects.
Let us know how we can help